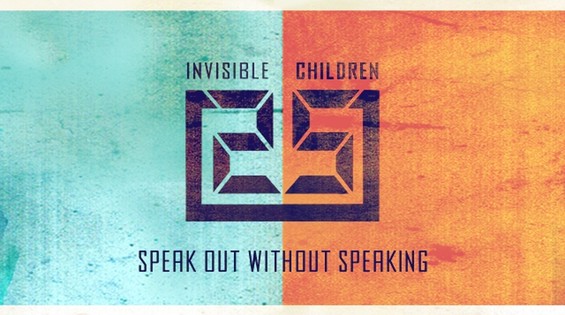 Realizing how hard it is to communicate without talking gives me a new appreciation for those that have no choice. Because at the end of the day, I get to talk again. There are some that don't.
Part of the way I communicate is through this blog. So today, instead of telling you about myself and the things I love and rambling on about my life.
I'm staying silent by choice for those that don't have one.